Is your website optimized for Google? Are you going after the right keywords? Do you get ANY business from your website? These are the problems we will help you understand with your assessment.
See how you rank against the competition
Understand how diverse your marketing portfolio is
Learn about your current online reputation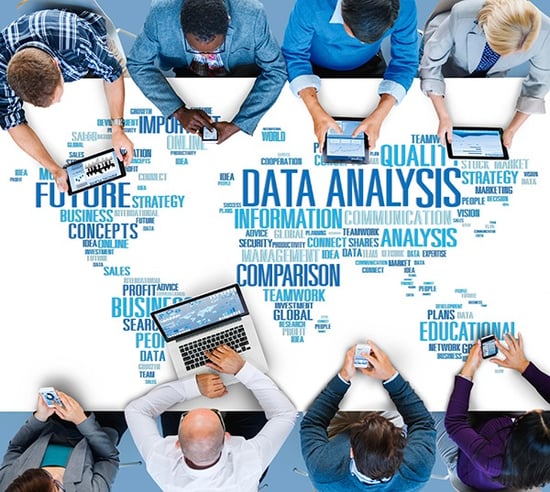 This is the start to making your website the number one sales agent within the company!