AI WORKSHOP
EMPOWERING ORGANIZATIONS TO BE MORE EFFECTIVE WITH AI
– Friday December 8th, 2023 –
1-3pm
IN PERSON ONLY | MUST RSVP
CAPTRUST BUILDING – 4208 Six Forks Road, 12th Floor Raleigh, NC 27606
Summary
With the expansion of AI, it's time to rethink how you market, sell, and support your customers. Insights and strategies this new guide can help your professional services company drive growth through building meaningful customer connections at scale.
Event Agenda
Bring your appetite, questions and networking cap!
Jason's Deli will be provided for all in person attendees.
Quick introduction of our host and guests
Introduction to effective AI tools
Help with prospecting & sales
Hands on help utilizing AI as a personal assistant and to market
De'Von Carter of Cartek Consulting will speak on how to stay safe & secure while leveraging AI.
Event Presenters
Founder & CEO of T&T Creative Group (established in 2014).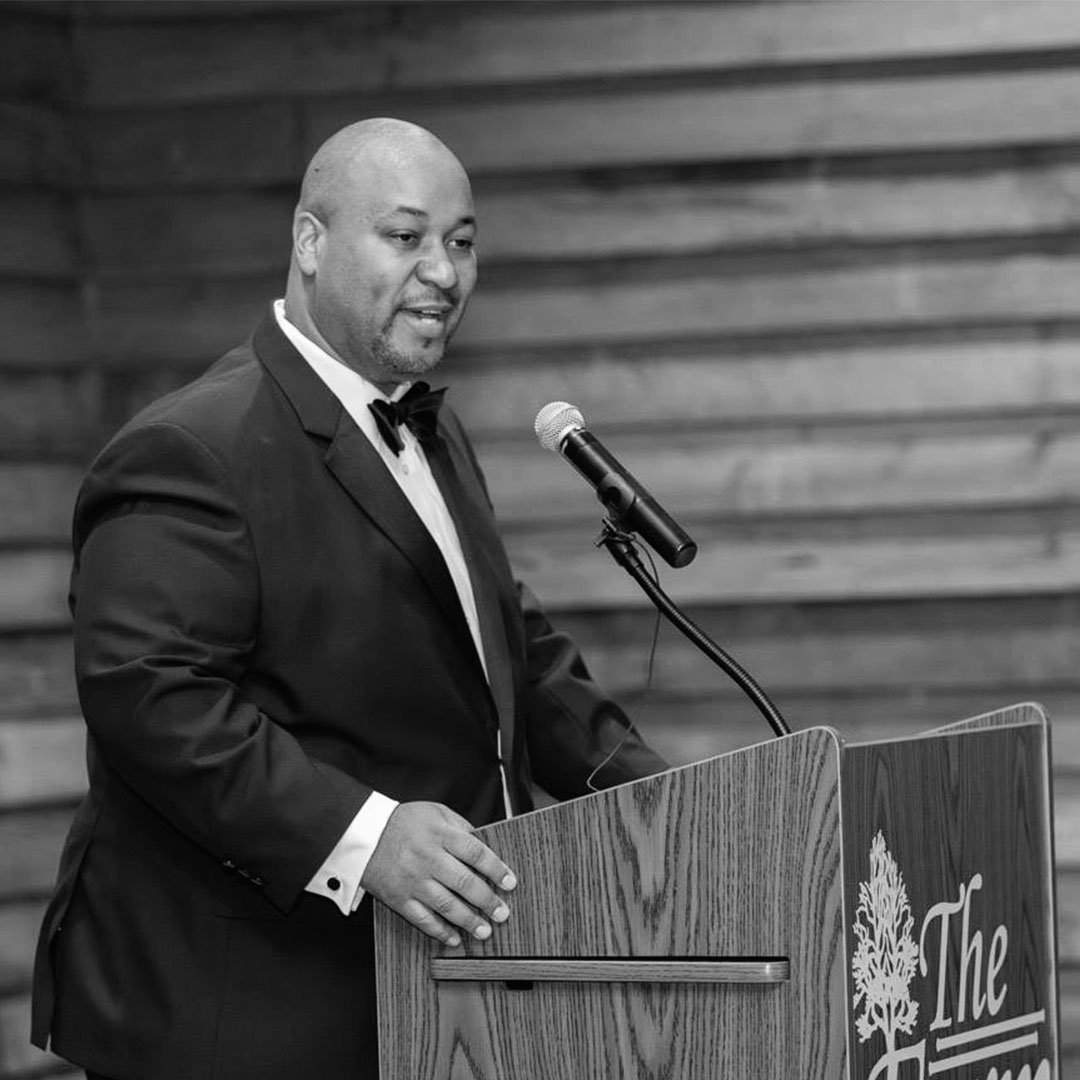 Founder
Derrick is recognized as an expert in digital communication and helps others learn best practices through T&T Creative Group. Their digital media services include video production, animation and customized website applications including utilizing AI to make the customer journey a successful one. His passion and commitment to serve his community and support education has inspired Derrick to establish a community outreach division within the organization including Tweens & Technology along with Bowling for Autism.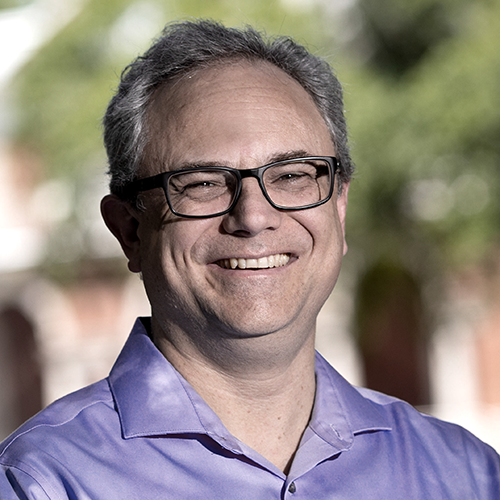 Ken Hubbell
AI EXPERT & AUTHOR
Ken Hubbell is the Pragmatic Futurist. He designs for tomorrow and builds for today. Author of "There is AI in Team: The future of human, augmented human, and non-human collaboration" (https://kennethhubbell.com), Ken consults on talent disruption, Industry 5.0, and Learning & Developmetn. He has a Bachelor's Degree in Industrial Design, video production, and game design with a Masters in Instructional Technology and Innovation. He has been developing software tools and educational products for over three decades. Ken is currently Chief Executive Officer and CPO for Soffos.ai where his team is developing natural language processing products and low-code/no code generative AI components. He is also a coach, mentor, writer, and international speaker who enjoys sharing and giving back to the eLearning community.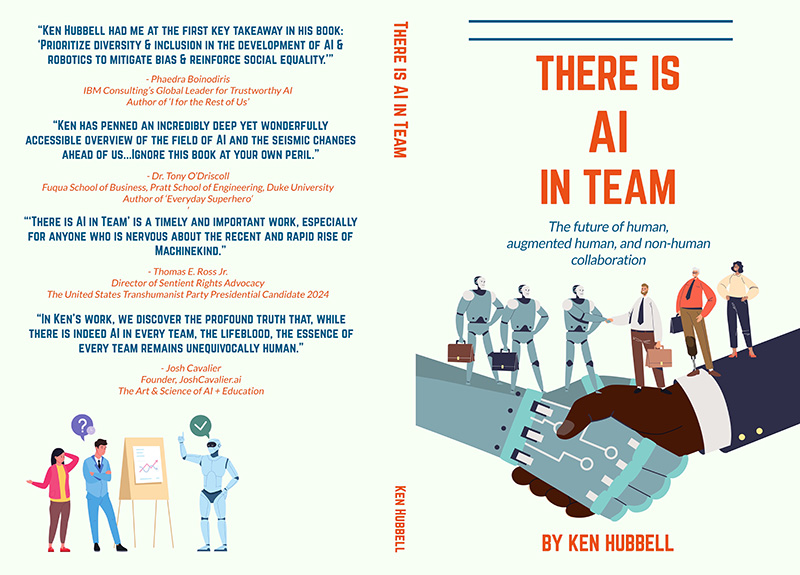 READ KEN'S AI BOOK
Ken is the esteemed author of "There is AI in Team". If you have time, it will help to begin reading his book before the workshop as he has many insightful points to help you along the AI journey!
Claim Your FREE Seat Today!