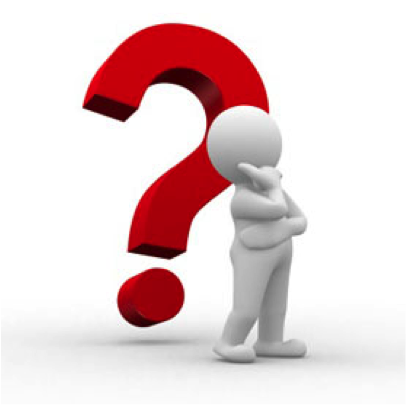 Look first at home.
In today's social media driven world, understanding who your customer is has
become a very confusing process. It is important to remember that customers who
come through the doors to purchase merchandise are still the largest sales base. The
difference is that today these customers have longer arms – that is to say that their
reach extends far beyond their immediate geographic location.

Read More