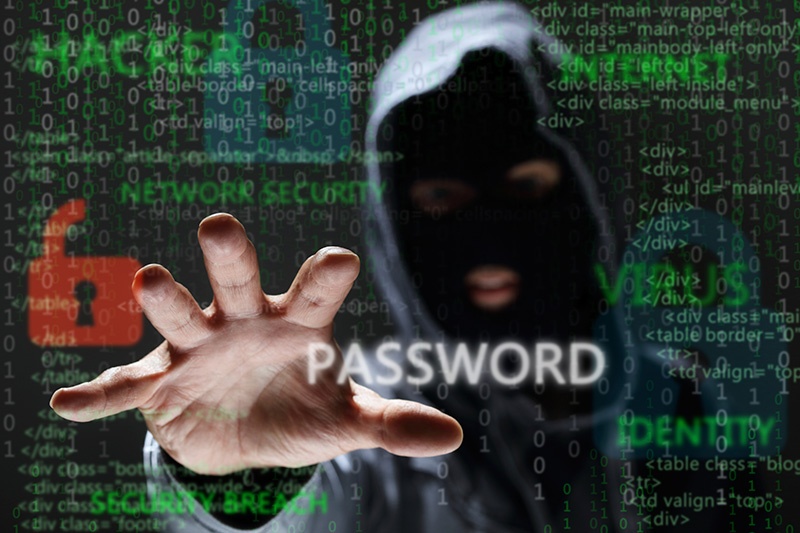 Are you Ready for an Attack?

Stories about large corporate websites and even government websites getting hacked appear in the news media with alarming regularity these days. However, in terms of numbers, this is just the tip of the iceberg. What you never hear about are the tens of thousands of less noteworthy websites getting hacked every day. The business owners of these websites also suffer damage and financial loss but don't get the news media attention because their low profile doesn't merit the attention.
Brute Force Hacking, a Popular Method
If you own a small business website that's been online for several months, and especially if you use one of the more popular content management systems such as WordPress, Drupal, or Joomla, the odds are good that hacking attempts have already been made on your site. Unless you are looking specifically for evidence of these attempts, you will get no indication that your site is under siege.
Read More
Topics : web security, website monitoring | 0 Comments Read More
All Blog Posts