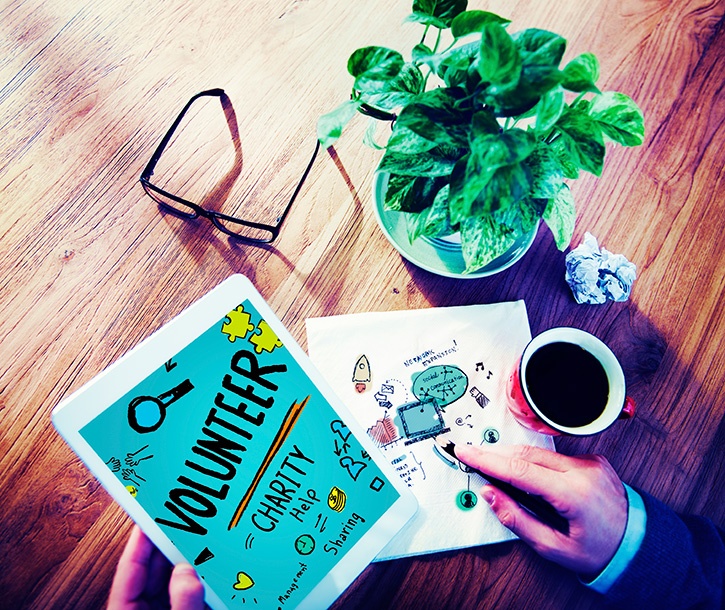 The internet should be your #1 method to raise awareness and money
A website is a fantastic thing. It allows you to share information with others, be creative and can even help a non profit obtain money and volunteers. However, if people are not visiting your non profit website, all of these amazing benefits will be lost. For this reason, it is always important to work on ways to increase the amount of traffic that visits your non profit website.
Learning how to get more website traffic is something that many find difficult. However, with a few simple steps, you will find that increasing the number of visitors that you have on your website is actually much easier than you think. Here are some things that you should do to increase your numbers.
Read More