Is it viral yet? Is it viral yet?

Well, going viral is not indeed the objective of your video marketing campaign, the term has exploded in recent years.

The market is abuzz over conversion. In 2017 video marketing yielded in 69% of all consumer traffic, while mobile video ads grew five times faster than desktop, and landing pages with videos resulted in 80% more conversion.

Here at online video marketing company in Raleigh, they optimize your business platform and ensure it's reaching its highest potential. Here are the top three reasons why you need corporate videos in your marketing strategy.
Show and Tell:

Let's face it, too many words can get boring. The world of content marketing is changing rapidly. Gone are those days of long articles. Your audience might lose interest in your post even before getting to read about your product or brand. With corporate videos, you have the power to dish out the interesting and useful information your audience wants to know about.

According to the research, viewers are more likely to engage with a product or a brand that stimulates them visually. Depending on the brand, you can titillate your audience or use basic facts and figures in your video to amaze and educate your audience.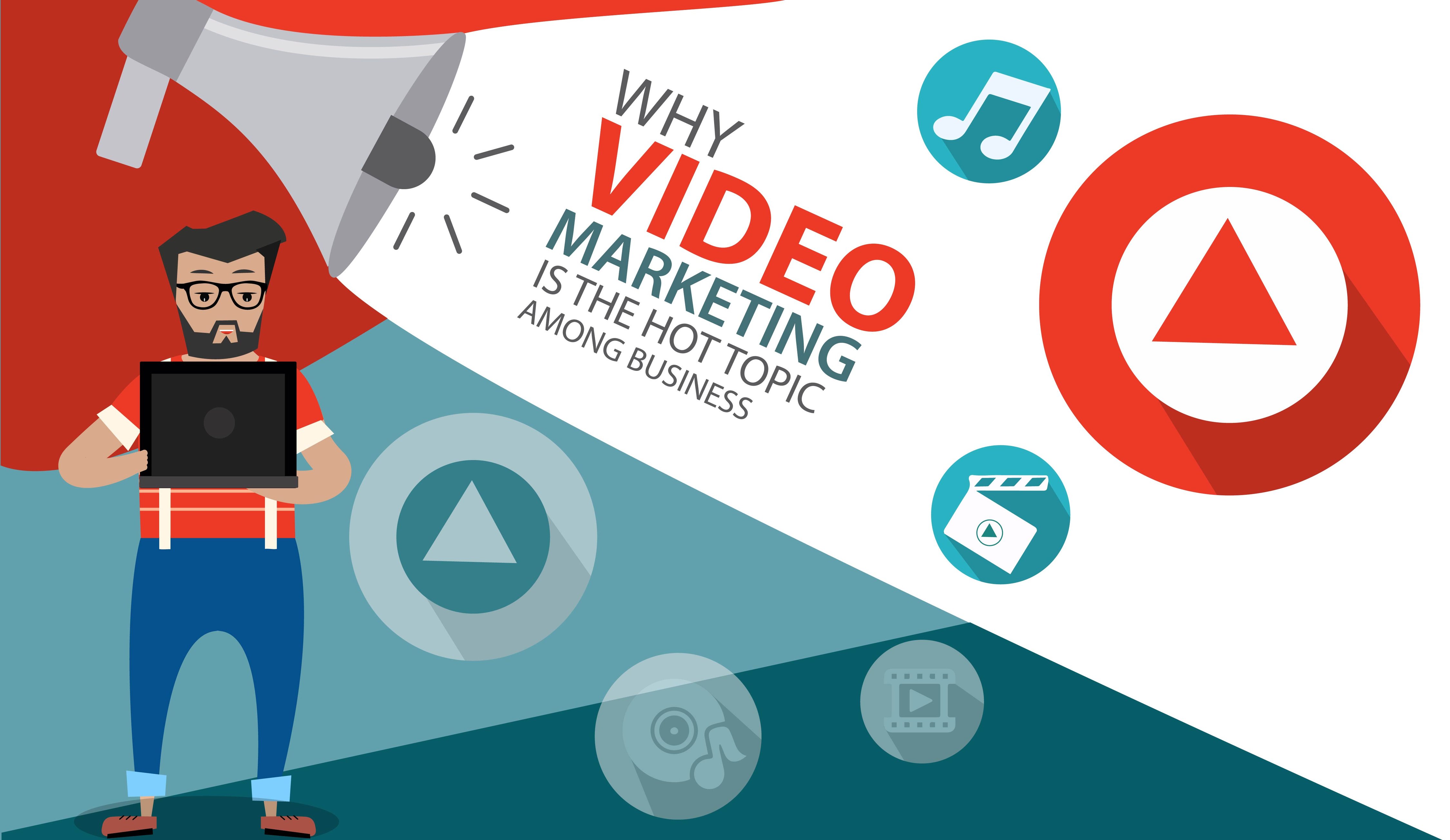 Clients Remember You:

This is highly related to the above point. Clients and customers might zone out of your site or blog if they don't find anything interesting. Hence, it is imperative for businesses to hire expert online video marketing services in Raleigh to create videos that investors are more likely to remember and trust.
Corporate videos are ways to build trust and confidence. Promoting your product using corporate video can easily earn your clients trust. This is mostly because clients want to see the brand and product in action. Needless to mention, this is a great way to earn clients' customer loyalty, retain old customers, and get new ones.

Improve Search Engine Performance:

Remember, the use of video marketing strategy remarkably increases the chances of visibility 53 times in Google's search engine. According to the latest report by Forrester, an international research company of repute, video content has now become all the more important for search engine optimization. More and more companies are opting to create corporate videos for their websites and company.